Dallas Fiber Internet Access for Business



We offer Dallas fiber Internet access to business customers who need highly reliable
connections at very competitive rates. Our network of national and regional providers
allow us to deliver multiple rates from all relevant sources with one easy request from
you. We offer bandwidths from 10 MB all the way up to 100 GB. The connection types
we offer include, business fiber broadband, dedicated Ethernet fiber, dark fiber, and
private line wave fiber, so we are your one stop source for all business fiber in Dallas.

Please click below to request a quote for:






All connections are contracted directly between you and the carrier, we do not re-sell
anything. There are no fees to obtain a quotation and we never share your contact info
with anyone, you will be contacted by one trusted fiber expert within our company.

Below is one of our Dallas fiber Internet coverage maps so
you can get an idea of how we cover the whole Dallas area.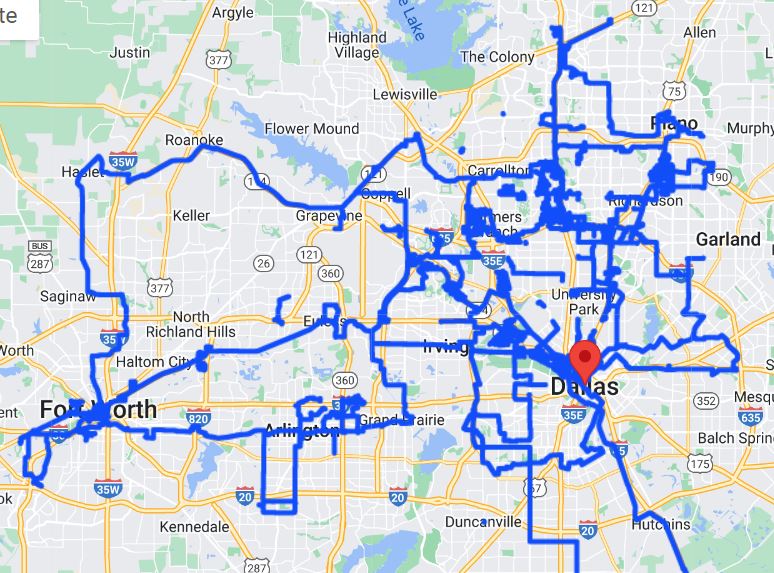 Ethernet Line
|
Dallas Wireless Internet
|
Gig-E
|
Data Centers
|
Request Quote